The Tornado and the Comic Book
Uploaded 30 April 2007 by AmazingPhil
The final episode of Florida.
We see a tornado
Well it probably wasn't but England never has exciting weather.
I have no attention span in the car! My poor family / Ian.


Check out some of the people I subscribe to, they are all awesome in their own way :]
Interests and Hobbies: Being on gameshows
Movies and Shows: Buffy! Neighbours LOST SKINS Big brother HEROES Kill Bill Magnolia Requiem for a dream Nowhere Run Lola Run
Music: MUSE! The Killers, The Shins.
Books: Northern Lights.. Curious incident Black hole Life of Pi Cell by Stephen King. I think it will make a good film
Website: http://www.myspace.com/buffyphil
──────────────────────────
More From: AmazingPhil
‏‏‎ ‎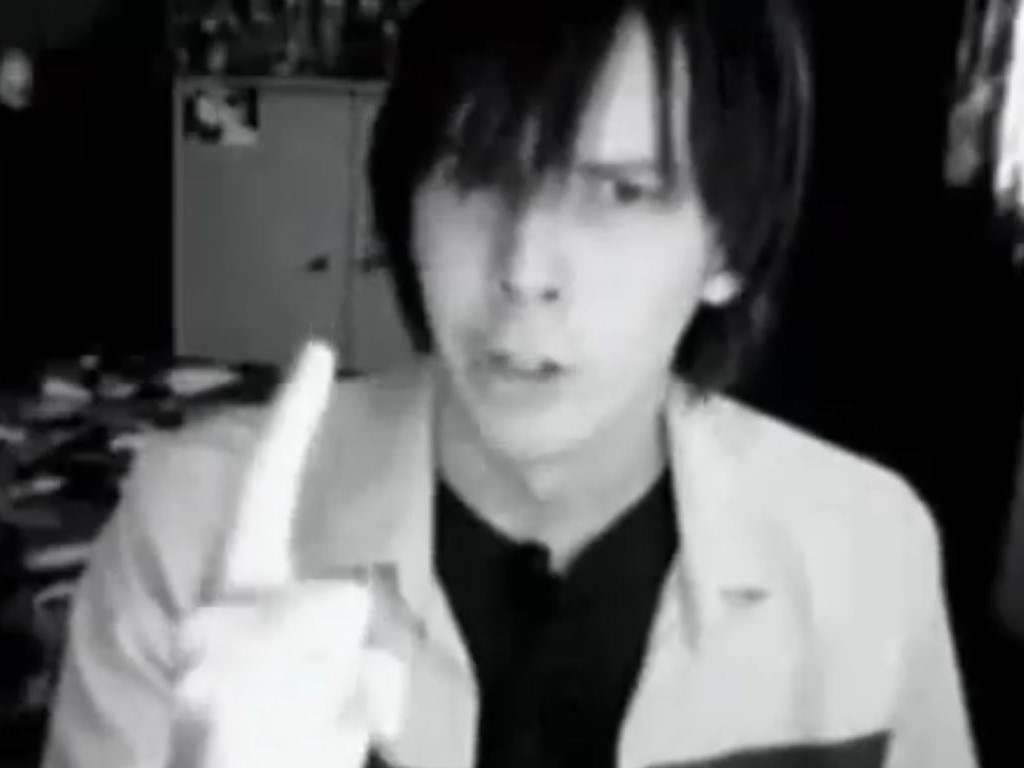 ‏‏‎ ‎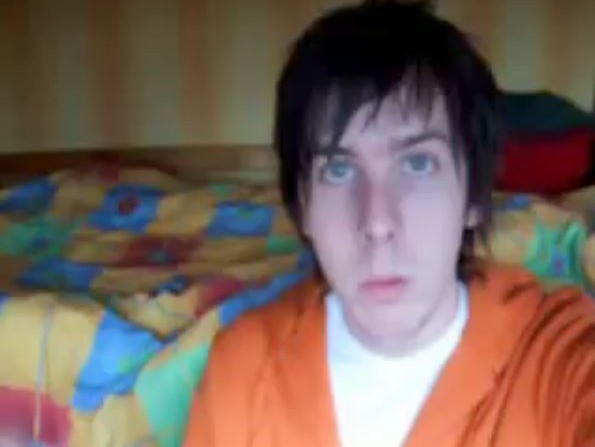 ‏‏‎ ‎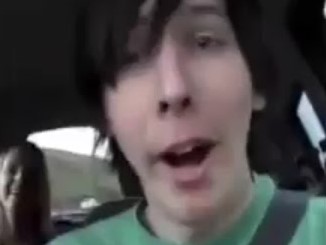 ──────────────────────────
Related Videos